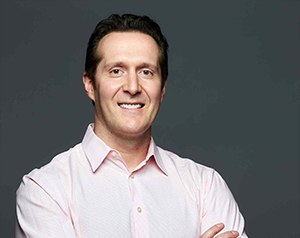 Michael I. Shnayder, DDS, MD
Dr. Michael I. Shnayder is originally from Moscow, Russia. His family immigrated in 1991 to Los Angeles, CA, where he grew up and attended the University of California Los Angeles (UCLA) in 1995, and commenced in 2003. While at UCLA he earned a Bachelor of Science (BS) in biochemistry and a Doctorate of Dental Surgery (DDS) from UCLA School of Dentistry. His post-graduate studies include a Medical Degree (MD) from the University of Nebraska College of Medicine. Dr. Shnayder completed his Oral and Maxillofacial Training as well as his General Surgery Internship at the University of Nebraska Medical Center (UNMC).
Dr. Shnayder is board certified by the American Board of Oral and Maxillofacial Surgery and holds active licenses in both Medicine and Dentistry. He is also an Assistant Clinical Professor for the Department of Oral and Maxillofacial Surgery at Creighton University Dental School.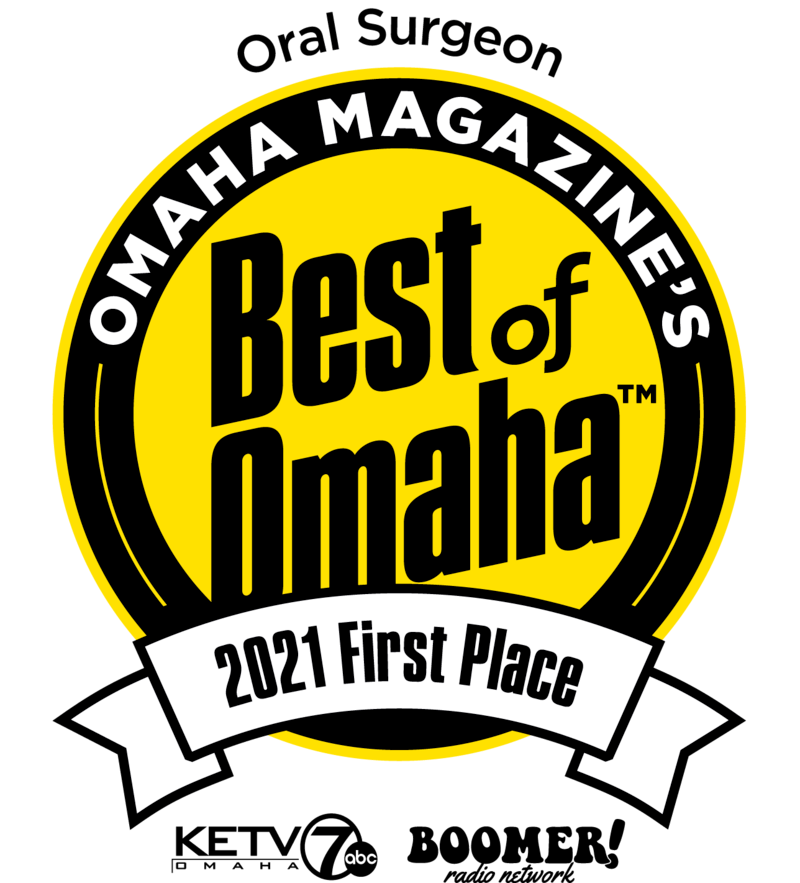 Current professional society memberships include the American Association of Oral and Maxillofacial Surgeons, the American College of Oral and Maxillofacial Surgeons, the Nebraska Society of Oral and Maxillofacial Surgeons, the American Dental Association, the Nebraska Dental Association, the Omaha District Dental Society, and the Maimonides Society. Dr. Shnayder is also the director of the SPEAR Study Club in Omaha and sponsors meetings and seminars for local dentists. His hospital privileges include the University of Medical Center, Boystown West Research Hospital and Methodist Hospital, and Lakeside Hospital.
Dr. Shnayder enjoys a full scope of clinical practice and currently focuses on office procedures including dental implants, wisdom tooth removal, extractions, pathology, bone regeneration techniques, and others.