Village Pointe Oral Surgery assistants are well trained in assisting with I.V. sedation and general anesthesia within our state-of-the-art office setting. Patients are continuously monitored during and after surgery. All assistants are also CPR certified.
The front office team is extremely knowledgeable and well-versed in health care and insurance policies and can assist you with finances and insurance benefits for your care. Contact our office today to learn more about us and to schedule an appointment with Dr. Michael Shnayder our oral surgeon in Omaha, Nebraska.
---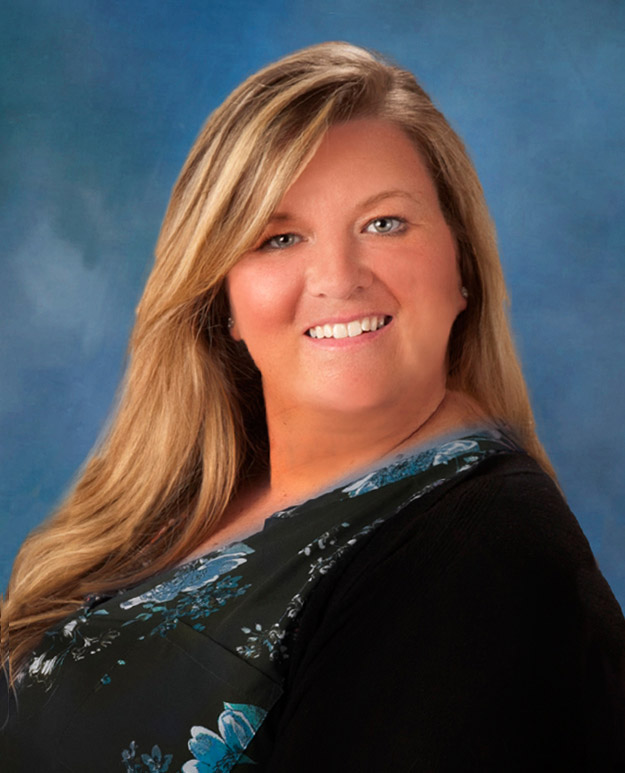 Nicole – Front Office
I have been in the dental field since I was 17 and the past 10 years have been in oral and maxillofacial surgery. As the practice administrator and insurance coordinator at Village Pointe Oral Surgery, I pride myself in accounts receivables and payables. I love working with patients and making sure they understand their insurance plans and financial obligations. It has been a pleasure working with Dr. Michael Shnayder, and I look forward to helping our patients and growing our practice over the next several years.
---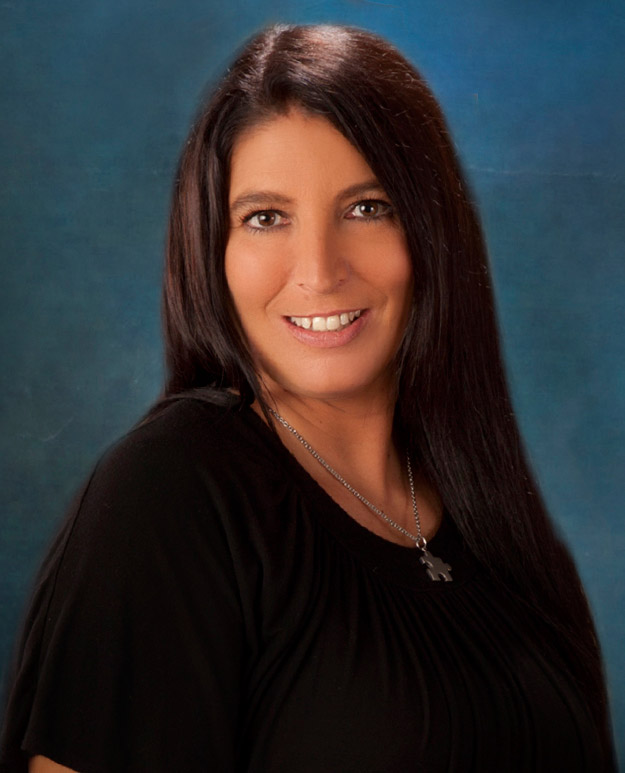 Chloe – Surgical Assistant 
Check back soon to meet Chloe!
---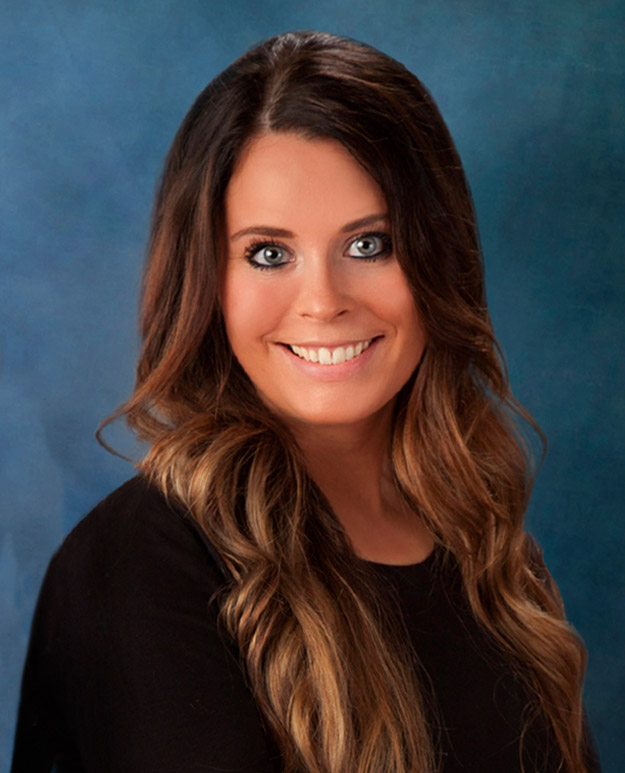 Jenna– Surgical Assistant
Check back soon to meet Jenna!
---