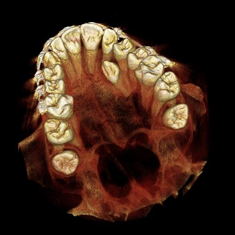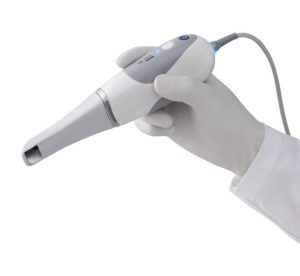 The CS 9300 system gives Village Pointe Oral Surgery the state-of-the-art technology needed to help Dr. Michael Shnayder diagnose issues and potential issues more accurately and to provide treatment with utmost confidence. This 3D system utilizes cone beam CT technology to provide precise, crystal-clear digital images while minimizing your exposure to radiation. The clear images aid our oral
surgeon in treatment planning and help us to explain your treatment options to you and answer questions you may have. The 3D scanner allows us to choose the field of view or scanning area that suits your needs. This limits your radiation exposure, as we are focusing specifically on the area of concern. Our 3D imaging system allows our oral surgeon to share 3D images of the area of concern with your referring doctor. This allows us to collaborate with your referring doctor, thus improving your experience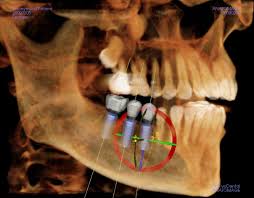 Our 3D imaging system allows us to perform a wider range of treatments, which helps reduce multiple visits. We invite you to contact our office today to schedule an appointment and to learn more about 3D imaging in Omaha, Nebraska.
By using the latest in technology, we can fulfill our commitment to providing our patients
with the best care possible.
3D Digital Impression Scanner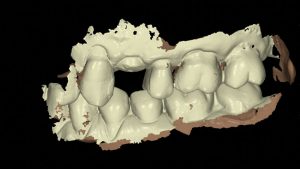 We offer digital impressions for patients having implant surgery. This cutting edge technology allows our assistants to take an extremely precise 3D impression at a high speed rate by simply waving the hand piece over the future surgical sites. Even complex dual arch scans can be completed within seconds! Once the scans are created, Dr. Shnayder is able to place an implant virtually prior to surgery. Dr. Shnayder's plan is then uploaded to the 3D printer and used to create an extremely accurate guide for implant placement during the patient's surgery.