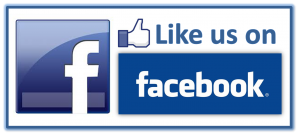 LIKE US ON FACEBOOK TO BE A PART OF MONTHLY GIVEAWAYS AND TRIVIA CONTESTS!!!
STAY UP TO DATE ON THE LATEST DENTAL NEWS
Good luck from Dr. Michael Shnayder & team! Contact Village Pointe Oral Surgery today to learn more and to schedule an appointment with our oral surgeon in Omaha, Nebraska.